Green Valley Recreation
Our Mission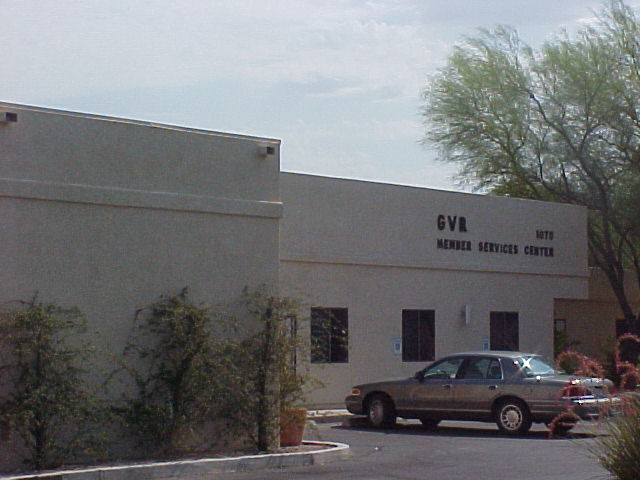 The Mission of Green Valley Recreation is to facilitate opportunities for members to pursue and enjoy their recreational interests. Retirement is a time of personal change: a new home in a new community, new friends, a new daily schedule and pace, changing bodies, and new meanings to life.
Green Valley Recreation offers members opportunities to re-create their lives through service, learning, play, fitness and the arts.
This is done through classes, concerts, tours, special events, exercise and recreation facilities, arts and crafts studios, and a host of other activities - all managed primarily by volunteers.
What is there for a GVR member to do?
SPECIAL EVENTS at GVR include dances, bands, tournaments, theater presentations, lectures, concerts, exhibits, movies, Mexican fiestas and more! Ice cream socials are featured during the summer months.
DROP-IN ACTIVITIES include the use of the exercise and fitness rooms, pool, billiards, shuffleboard, horseshoes, lapidary, woodworking, ceramics and clay. Make it a point to visit the La Tienda Gift Shop at Social Center West and the Canoa Hills Art Gallery.
CLASSES. Over 60 classes are offered and may include any or all of the following: painting, ceramics, sculpture, drawing, aerobics, swimnastics, clay, lapidary, square dancing, ballroom dancing, Spanish, German, jewelry making, quilting, sand painting, line dancing, tap dance and Latin dance.
SHORT TOURS are available to places such as Mt. Lemmon, Scottsdale during the Christmas season, Bisbee, Kitt Peak, Patagonia, Rancho de la Osa and Ventana Canyon. Entertainment packages are also scheduled at least once a month to a special event in Tucson such as the University of Arizona concert, Arizona Theatre Company production, the Rodeo or a baseball game.
CLUB EVENTS. GVR Clubs were formed to further the recreational, educational, social or hobby interests of members. Minimal club dues may apply in some instances.